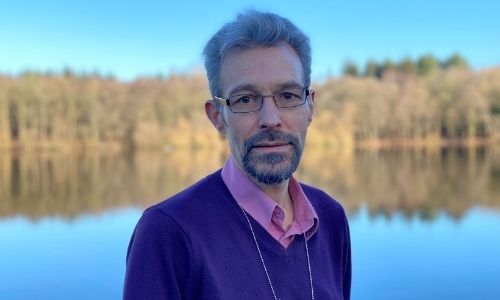 Aport welcomes projects manager Andrew Powers to the team
14/01/2022 / Project management
We're pleased to announce that we have appointed a new project manager, Andrew Powers, to help plan and carry out our worldwide moves.
Andrew joins the team with over 33 years' experience in the science industry. Having thrived in both product and service orientated roles, he has spent the last 16 years leading international teams, developing products and services for use in labs, and implementing processes in laboratories, applying his six-sigma green belt training throughout.
As well as his vast experience, he is a keen long-distance runner, regularly running 5ks and half marathons and is a member of the MG Car Club.
Andrew commented: "I am proud to be joining the Aport team at such an exciting time as the team take Aport to the next level. I am looking forward to meeting customers and applying my knowledge and experience to Aport's international laboratory relocation projects."
Catherine Byrom, business development director commented: "We are delighted to be adding such a knowledgeable powerhouse to our growing team! Andrew brings a wealth of OEM and PM experience, international pharma/lab relationships and industry insights.
"His fresh perspective will play an integral part in Aport's ambitious growth plan for 2022. We are really excited to welcome him on board."
To contact Andrew to discuss your lab relocation, please email powersa@aportglobal.com.