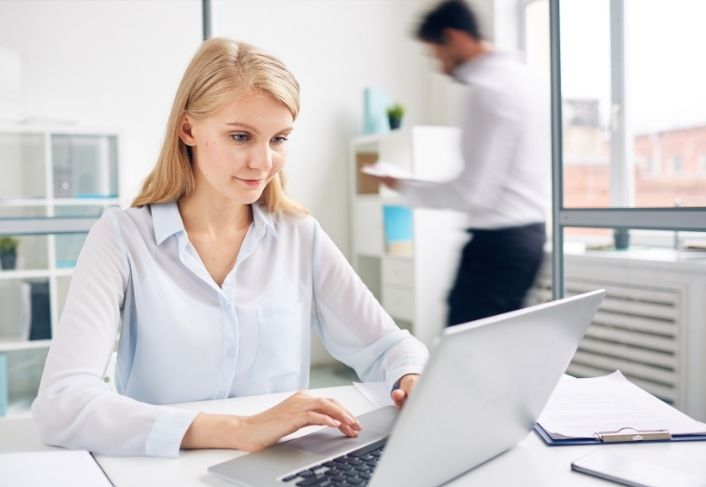 Aport, Laboratory Relocation Specialists announce Webinar Programme
17/05/2021 / Integrated relocation
Aport, laboratory relocation specialists, is pleased to announce the launch of our new webinar programme which aims to inspire, educate, and provide insight into the laboratory industry as well as the challenges which present themselves during relocations and how we overcome them.
As part of the programme, we will also be collaborating with other businesses within the laboratory logistics, designing and financial sectors as well as end-users of our services who work day-to-day in a laboratory environment.
So far, our guests have included Principle Labs who deliver fast track, technical, design and building projects to the science, technology, and innovation sector; Biocair, an expert in life sciences logistics, providing pharmaceutical professionals, researchers, and scientists with industry-leading supply chain solutions and True Potential LLP – an award-winning group of financial services and technology companies, working with close to 20% of UK financial advisers and their clients.
Our webinars will take place once a month starting on Thursday 20th May when Tom Wickstead, commercial director, will host a special event for Learning at Work Week.  On the job learning is a constant  focus for Aport, with the stringent training all staff receive in lifting and handling and industry regulations on an international scale to ensure compliance and cement the importance of health and safety.
Tom will be passing on the 'need to knows' for relocating to and from mainland Europe in a post-Brexit world in the webinar entitled '7 Steps to a Successful International Relocation'. He'll also be discussing what has changed pre, during and post-relocation particularly when it comes to transporting laboratory samples or equipment where the rules were stringent beforehand and are now even more so.
This will be an informative webinar for businesses who either need to plan a relocation or are involved in the logistics of planning European relocations. Sign up now for the Learning at Work Week Webinar.
We also have a variety of exciting collaborations in the pipeline for future webinars covering topics from university relocations to sample relocations to delving deeper into international relocations. We are looking forward to announcing these in due course.
If you'd like to join our webinar programme, please sign up for the newsletter to ensure you don't miss out. Likewise, we'd love to hear from you if you'd like to collaborate in a webinar as part of the programme.