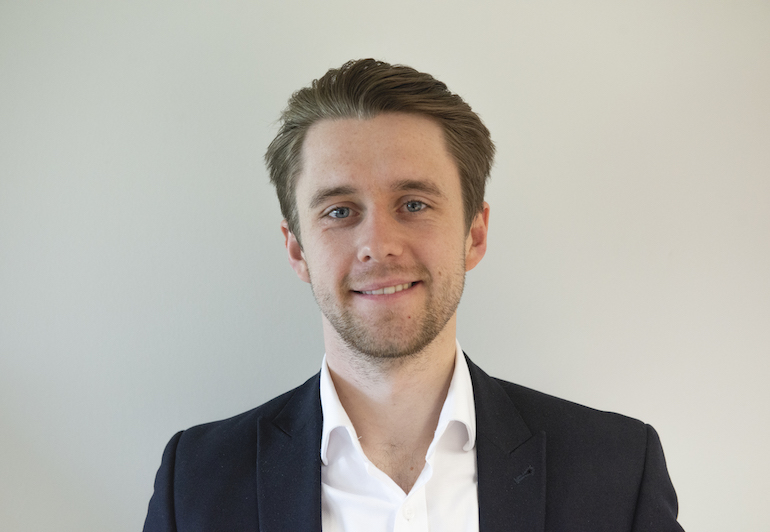 Webinar: 7 Steps to ensuring your laboratory relocation is hassle free
28/01/2021 / Integrated relocation
Join our commercial director Tom Wickstead for a free webinar on Thursday 4th February at 11am.
Tom will share seven steps to help ensure that any lab move you undertake goes to plan and is as stress-free as possible.
The online event will focus on Tom's breadth of knowledge built up over years of helping clients move their labs - anything from a single piece of instrumentation to an integrated, international move.
Tom said: "There are numerous questions clients often ask me when they're preparing for a move so I thought it would be useful to share this knowledge and help reassure people that a lab relocation can be a smooth and straightforward process if organised effectively."
Participants will be able to ask questions and attendees will receive a free guide to planning a lab move.
Register now to confirm your place.