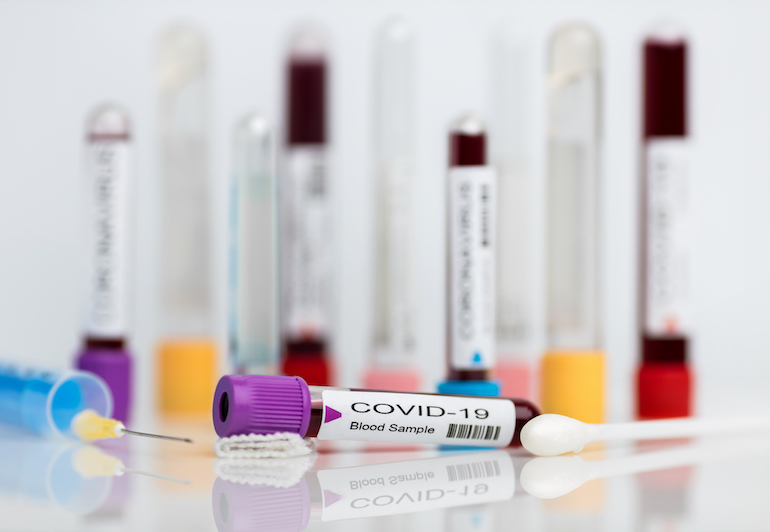 Planning for coronavirus
17/03/2020 / Integrated relocation
The safety or our staff, clients and suppliers is of the utmost importance to us.
We are taking additional precautions to protect the health and wellbeing of our employees, customers and suppliers, whilst mitigating supply chain disruption for our customers by contingency planning.
The transportation of certain goods remains essential to the fight against Covid-19, and in particular the movement of medicines, chemicals, medical equipment, and spare parts and components for instrumentation.
Air cargo carriers are working closely with governments and health organisations to safeguard public health, despite the reduction in the number of flights (almost 185,000 cancelled to date).
Shipping activity in China is ramping up as they move to a different stage, whilst Europe and North America contend with the spread of the virus.
At Aport we have introduced the following measures internally to minimize the spread of the virus whilst enabling us to fulfil our obligations around the relocation of essential supplies and equipment:
Effective immediately:
All drivers and crew entering customer or third party premises are to follow new protocols –
Personal hygiene expectations (washing hands frequently for a minimum of 30 seconds)
Enhanced sanitizing awareness (including offices, phones, tablets, docks, pens, handles, etc)
Staying at home if unwell
Self-isolating for 14 days if they or any family member experiences symptoms of coronavirus
Wearing clean attire and laboratories coats if appropriate when entering a customers' premises (latex gloves, shoe slips, masks if supplies allow)
Follow government advice gov.uk
In addition to the usual decontamination of every vehicle post relocation we will sanitise the vehicle cab paying particular attention to door handles, steering wheel and dashboard.
Vehicles will contain hand sanitiser where supplies allow.
Delays may be inevitable and KPI's may not be reached as a result of circumstances beyond our control, but we will endeavour to adapt to the changing situation and continue to communicate with our customers and suppliers.
17/3/2020