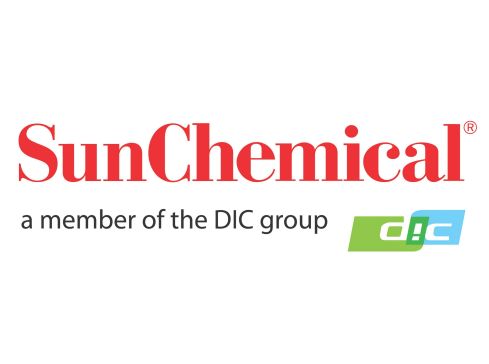 Sun Chemical whole site relocation
01/06/2017 / Integrated relocation
Sun Chemical is the world's largest producer of printing inks and pigments and a leading provider of materials to packaging, publication, and more.
This relocation involved the movement of an entire Sun Chemical site from Orpington to Rochdale, UK.
A dangerous goods safety advisor (DGSA) was intrinsically involved in the job due to the high volumes and varieties of chemicals.
Valuable and delicate equipment also needed relocating, including Agilent GCs, Agilent HPLCs, ThermoFisher 5890 Series II, X1 Perkin Elmer lambda and various centrifuges.
Aport produced bespoke OEM crates to house and carry the instrumentation, to protect items as they were forklifted down from the first floor.
Aport also provided full onsite project management during the week-long relocation.  All items were delivered to the new location and fully  unpacked, with instruments placed to bench tops.