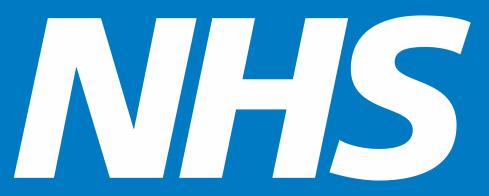 Phase One of major hospital relocation completed
11/05/2016 / Integrated relocation
Global laboratory relocations firm aport has completed phase one of a multi-departmental Pathology move for North Bristol NHS Trust, Public Health England and University Hospital Bristol NHS Foundation Trust.
This first phase involved the relocation, over three weeks, of the Bristol Genetics, Cytology, Histology, Neuropathology, Microbiology and Antimicrobial Assay departments from older buildings at Southmead Hospital to the Trust's new pathology sciences Phase 2 building.  The Histology laboratory from Bristol Royal Infirmary was also moved to the new site.
The job is part of a four-phase relocation which has taken many months of planning to ensure the hospitals remain fully functional throughout the project. 
Part of the work involved the relocation of a highly sensitive bioMerieux BacT/ALERT 3D, containing various disease cultures.  The move of this instrument was time critical, as the machine can only be switched off for a maximum of an hour to prevent it heating up or cooling down from body temperature.  This meant the decommissioning, wrapping, handling, transportation and unpackaging needed to be completed quickly and carefully.
Other instrumentation moved included Thermo tissue processors, a Hologic Tomcat and a Bruker MALDI.
Senior project manager at aport, Saul Emberton, said phase one had been a success.
"There were very many elements to this relocation, including temperature controlled samples, various chemicals and valuable instruments," he said.
"As with any relocation in a live hospital environment, everything must be carefully planned and risk assessed well in advance to ensure the needs of the hospital and its patients are never compromised.  We have considerable experience in NHS laboratory moves and are pleased to be working with North Bristol NHS Trust, Public Health England and University Hospital Bristol NHS Foundation Trust on this project."
The move was fully project managed by aport, who were also responsible for booking original equipment manufacturers for the de-commissioning, recommissioning and validation of instrumentation.
Phase two is due to begin in the summer.