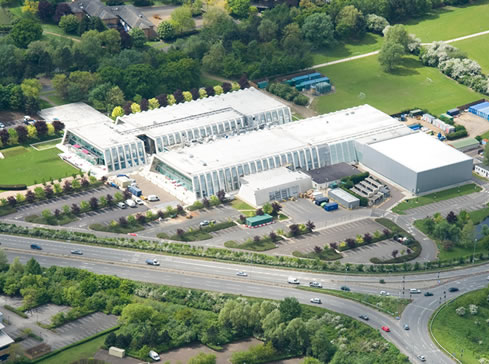 Major move for major pharma
01/12/2015 / Integrated relocation
aport and its specialists have been deployed on a laboratory relocation for another big pharma customer.  The move in Cambridge in the UK has been handled over a period of five weeks and has included a range of disciplines including the relocation of around 400 instruments, mixed chemicals, temperature controlled materials across three temperature ranges and other more general laboratory equipment.
Our project management team also managed all of the OEM decommissioning and re-commissioning requirements for all of the instrumentation and worked with the client to create and deploy the required IQ/OQ protocols.
The scheduling of this project was critical and importantly the agreement of relocation dates was not confirmed until very late and just prior to project start meaning aport has to be incredibly flexible in deployment of its specialist teams along with having to manage short notification to all of the required OEM's. 
The project was successfully delivered over a period of four weeks with an additional week's operation scheduled in December.