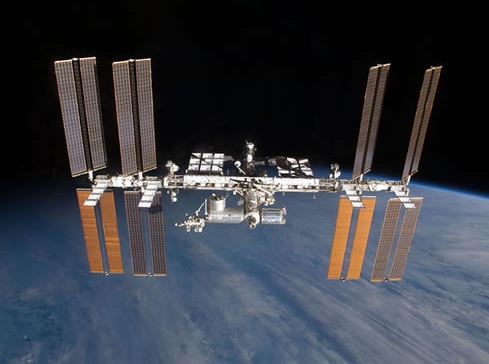 aport reaches into space
27/11/2015 / Cleanroom relocation
aport, specialists in global laboratory relocation, was contracted by an organization linked to the European Space Agency for the relocation of a highly specialised clean room based in the UK. 
Over a period of three weeks the specially trained team from aport relocated the facilities machine shop, and cleanroom working to the guidelines of US Federal Standards 209E to ensure the integrity of the cleanroom environment was protected throughout the duration of the move. 
Specialist equipment and materials were also used in order to assist in maintaining the integrity of the cleanroom environment with a rigorous set of operational protocols developed specifically for this customer along with the creation of two separate transfer stations at origin and destination to ensure that barrier protection was maintained at all times.