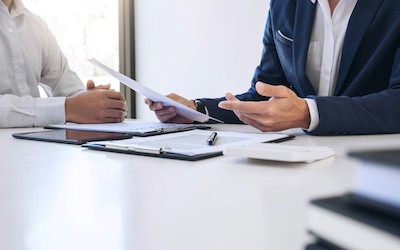 What does my laboratory relocation insurance cover?
03/02/2021 / Insurance / posted by Jane Wood
At Aport we provide the option of insurance to cover loss or damage to your laboratory contents during your relocation.
When we provide our relocation proposal, we will offer you a formal insurance quotation. This will include a full copy of the insurance policy wording and the institute cargo clauses which form part of the contract.
The insurance contract is based on a Marine Cargo Insurance policy; the name can be mis-leading, but it caters for all types of transit insurance.
The wording is complex and includes jargon but in simple terms the policy will cover the following risks:
accidental damage
fire
explosion
theft
stranding
grounding
sinking
capsizing
overturning or derailment of land conveyance
collision
discharge at port of distress
total loss of vessel
general average sacrifice
jettison of cargo
earthquake
volcanic eruption
lightning
washing overboard
water ingress to container
total loss of package during loading or unloading
rainwater
malicious damage
breakage
shortage
pilferage
general average sacrifice (see separate Knowledge Centre post)
Unlike the insurance usually offered to cover a laboratory relocation, our insurance is tailored specifically to cater specifically for this type of move. Uniquely, in addition to the standard risks of loss and damage listed above, our policy can also cover:
Your assets from the moment decommissioning commences until recommissioning has been completed.
An additional 10% of the Sum Insured, up to a maximum of £50,000, for consequential losses in the event of a claim to help reproduce lost samples.
Loss of samples due to changes in temperature in the event of failure of a TC 10 or similar validated shipper.
Replacement Value or 'New for Old' cover on instrumentation.
At Aport we recognise the importance of having valid and adequate insurance cover. We employ insurance professionals who are qualified to advise you and who appreciate the value and fragility of your laboratory contents.
All policies are subject to Insurers terms, conditions and exceptions, copies of which will always be provided.