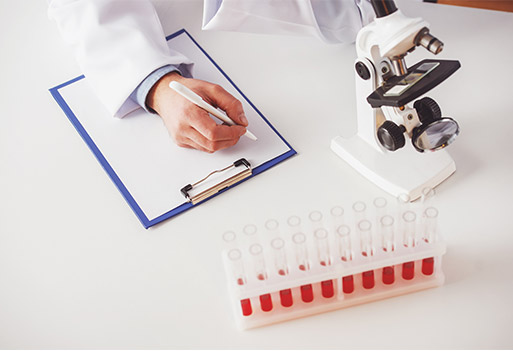 What is IQ OQ PQ?
31/05/2022 / General help and advice / posted by Catherine Byrom
Accuracy is vital in a laboratory or medical setting and IQ OQ PQ are qualifications which ensure equipment is installed and working as it should so it can perform reliably.
IQ stands for installation qualification, while OQ is operational qualification and PQ is performance qualification. Even slight inaccuracies can have a seriously damaging impact on testing and research so these quality assurance protocols are crucial.
IQ is a documented verification process which shows that an instrument or item of equipment has been delivered, installed and configured according to the protocols set out by the manufacturer. Not following these standards can mean that equipment does not work as it should and will deliver inaccurate results.
IQ requirements include checking contents against a packing list, making sure the location, energy supply and environmental conditions are suitable and verifying the installation of any software. It is also important to document any computer-controlled instrumentation and record calibration and validation dates.
OQ follows on from IQ as the second step in the quality assurance process. It involves testing instruments and equipment to check they are performing within the intended operating ranges.
The testing process is very thorough and looks at every aspect of the equipment with comprehensive documentation of how each one operates, including performance reports. OQ is necessary after a piece of equipment has been installed either for the first time or in a new location after a laboratory move.
The final stage of the qualification protocol is PQ, which tests performance. PQ is vital to make sure all equipment is performing as expected under genuine working conditions.
A detailed test plan is put together and instruments are expected to generate results which can be reproduced. In this phase of the validation process, equipment is tested a number of times under normal operating conditions.
Vital for functionality and safety
IQ, OQ and PQ are important for functionality, safety and ensuring all relevant regulations are adhered to. If equipment does not operate as it should after a laboratory move, this could cause injuries and jeopardise research.
When Aport carries out a laboratory relocation, we can look after all the post-relocation IQ/OQ/PQ requirements as part of the move. Our specialist experience and expertise means we understand the importance of the validation process and we will take time to understand the individual needs of every piece of equipment we handle and transport during the relocation.
Our aim is to make life as easy for our customers as possible and minimise any disruption and operational downtime. To achieve this, we work out the best order in which items should be decommissioned and moved and how long they will take to recommission once they are in place at their destination.
Our crews will gather the OEM protocols for all pieces of equipment so we can ensure they are handled correctly at all times. If they are not available, we will create bespoke protocols to meet the exact needs of the item.
For more details, call our laboratory relocation team on +44 1257 676006 or send us a message.