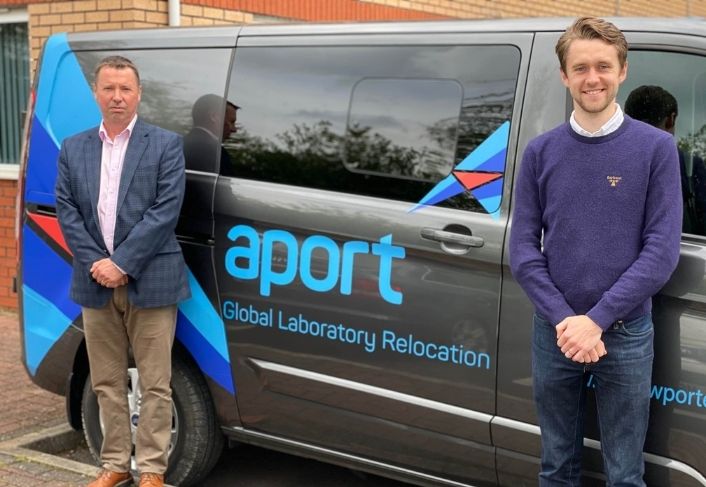 Aport and Biocair Celebrate Partnership with Webinar
07/06/2021 / Samples and cold chain materials
Aport and Biocair would like to invite you to our first collaborative webinar to celebrate the launch of our recent partnership bringing our combined knowledge, expertise and assets together to offer our customers a seamless approach to moving samples alongside other elements of a lab.


On Thursday 10th June 2021 at 11:00am, Tom Wickstead, Aport's commercial director and Gary Parker, business development director at Biocair, will be discussing the 10 steps they recommend you follow when planning a laboratory, equipment, or sample relocation to ensure its a success and is carried out efficiently and safely. 
As specialists in the laboratory logistics and relocation fields on an international scale, we'll also be providing an insight into the challenges you might come across when carrying out these projects internally and how using a professional company, such as ourselves can mitigate these risks.  
Sign-up to our webinar to receive the link. We hope to see you there.
For further information as to how Aport can help you with your laboratory relocations and renovations, contact our team.