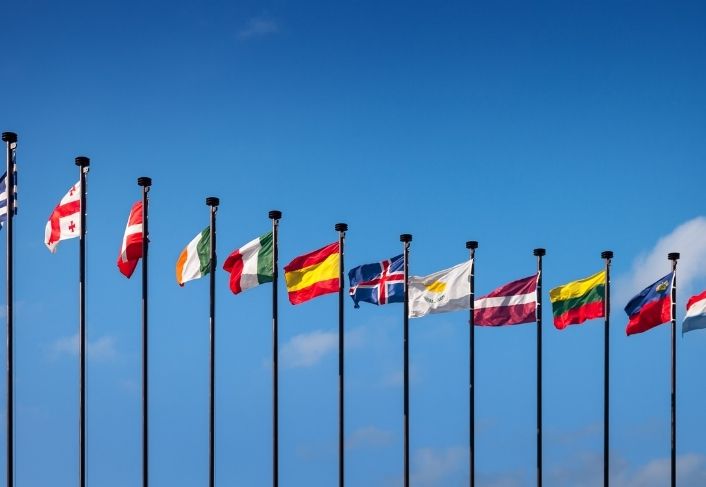 Webinar: 7 Steps to a Successful International Relocation
17/05/2021 / Integrated relocation
This week, it's Learning at Work Week (17th-23rd May 2021), a topic which is a constant focus for Aport and the industry we operate in. In fact, Aport has an on-site training facility for our staff which is frequently used to keep our staff up-to-date with the latest health, safety and industry regulations for not just the UK, but around the world as Aport is active in all continents.
As our contribution to your learning at work this week, we are hosting the next webinar in our webinar programme which aims to inspire, educate, and provide insight into the laboratory industry, and in particular, the logistics side of things – something which isn't often considered until the service is needed.
Our webinar for Learning at Work Week is taking place Thursday 20th May at 11:00am and is entitled '7 Steps to a Successful International Relocation'. Aport's Commercial Director, Tom Wickstead, will be sharing the 'need to knows' for relocating to and from mainland Europe in a post-Brexit world. He'll also be discussing what has changed pre, during and post-relocation particularly when it comes to transporting laboratory samples or equipment where the rules were stringent beforehand and are now even more so. Sign up now for the Learning at Work Week Webinar.
To ensure you're informed of all future webinars, please sign-up to our newsletter and for more information, please contact our friendly team.