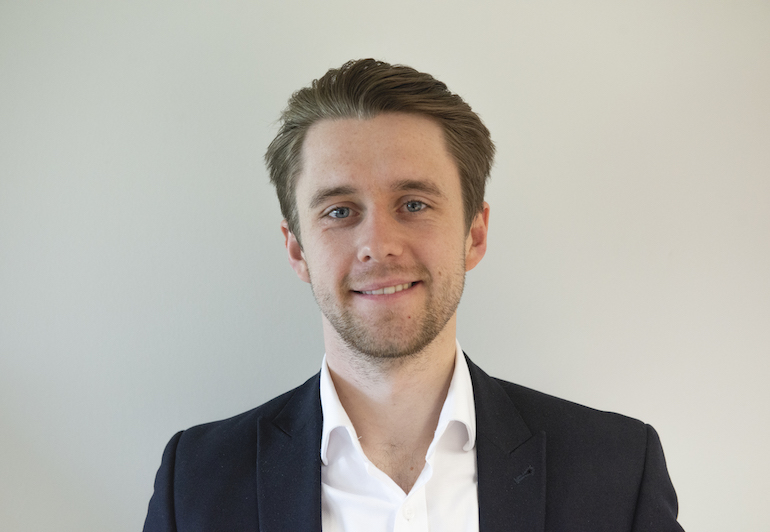 Join us for a live webinar
17/09/2020 / Integrated relocation
Our commercial director Tom Wickstead will host a live webinar on Wednesday 23rd September, in conjunction with Lab Innovations.
Entitled Practicalities of the Socially Distanced Lab, the webinar begins at 11am BST and will cover points such as:
new layouts and arrangements to keep staff safe
key areas you can make changes to aid social distancing
points to consider for workflow and space planning 
considerations before making any physical changes to locations of laboratory equipment, instruments or samples 
avoiding potential hold-ups or risks 
Tom says: "In these ever-changing times there are plenty of issues that labs need to consider which are likely to never previously have been on their agenda.  I'll aim to give practical advice and suggestions on improving lab space for social distancing and, crucially, how to go about this safely and effectively."
Register for free to join the webinar.