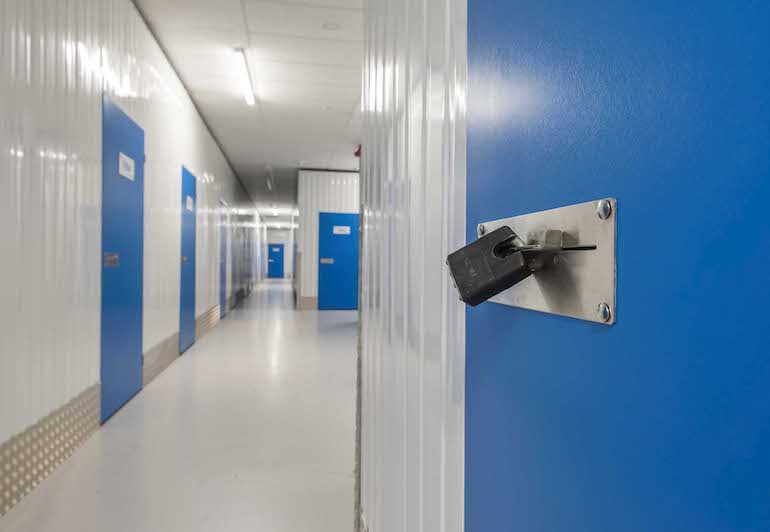 World-leading security upgrade for relocation specialist
05/06/2020 / Storage and fulfilment
Aport, has boosted its on-site security with a state of the art system.
A combination of high definition cameras, tracking software and motion-detection devices provide the next level of peace of mind for customers with instruments, equipment, data or other items stored at the firm's extensive warehouse facility.
Managing director, Tim Aspey, said the improvements at the firm's headquarters in Lancashire, UK, offered world leading security.
"We have increased not only the number of CCTV cameras but their performance capabilities too.  The HD system records constantly and is monitored remotely 24-hours a day, with the ability to instantly alert police," he said.
"The new cameras use software that track both vehicles and persons, and full motion detection devices and infra-red beams protect the entire surroundings of the property.  We're extremely proud of our robust security and update it regularly to deter would-be criminals and to give our customers utmost peace of mind."
Aport provides relocations, storage and delivery services to clients worldwide, including leading pharma, life science and OEM firms.