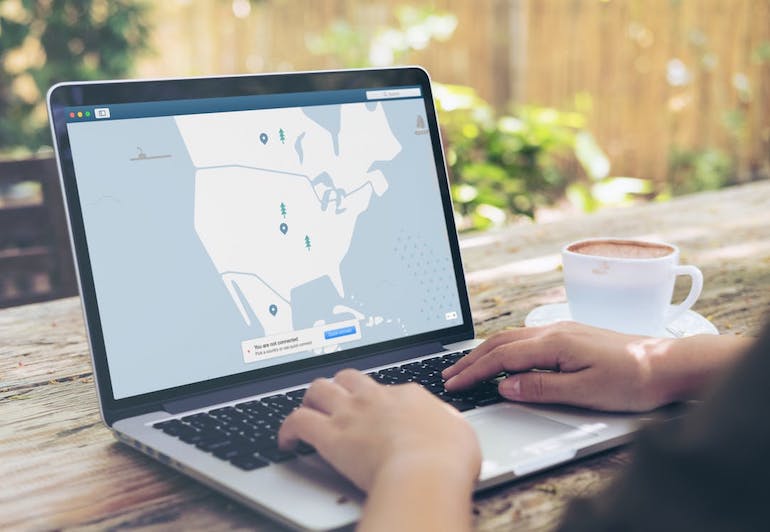 New software systems provide added value for customers
13/11/2019 / Integrated relocation
Aport Global is investing in two new software systems to allow customers to interactively track and manage aspects of their projects.
CargoWise One and K-Store Warehouse Management System were selected after an in-depth research and decision process.
The investment comes as a response to concerns over Brexit and as a result of sustained growth in the organisation, which has necessitated intuitive and scalable software solutions.
Both software partners are leading providers of solutions to the logistics industry globally.
Commercial director Tom Wickstead commented: "After much consideration we are confident that this choice will prove most effective for our thriving global laboratory relocation operation, and the storage and worldwide delivery of new laboratory instrumentation, equipment and other assets.
"These integrated systems will enhance our offering to customers allowing real time global tracking via Webtracker, and asset inventory and management via use of a client portal.
"With deep functionality and productivity, the new systems will help our customers run their businesses more efficiently and profitably."
Aport is committed to a process of continuous improvement.