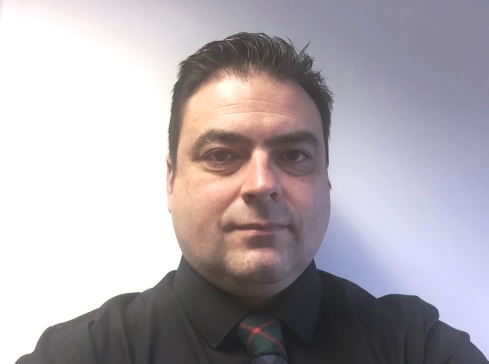 New project manager appointed
12/04/2018 / Project management
Laboratory relocation specialist, aport, has appointed a new project manager to help plan its worldwide moves.
Matt Cocken has a wealth of experience in critical planning, management and evaluation and is a specialist in industrial health and safety, as well as a qualified engineer.
Matt is a Technical Member of the Institute of Health & Safety (IOSH) and will take the lead on any Aport projects involving hazardous substances or other aspects which could endanger staff, crew or the public.
"I'm delighted to be a part of the Aport team and it has been great to be able to meet so many clients so quickly," Matt said.
"We are already working on a variety of forthcoming moves, both in the UK and internationally.  Another of my current priorities is to secure the ISO 9001, 14001 and 18001 certifications for Aport."
Managing director Tim Aspey commented: "Matt is highly experienced with a natural attention to detail and we are sure that our customers will benefit widely from his knowledge and systematic way of working."
Aport provides integrated laboratory moves including specialist relocation of instrumentation, data, samples, dangerous goods and cleanrooms. 
Headquartered in the UK, Aport works with customers worldwide including partnerships with leading global OEMS.