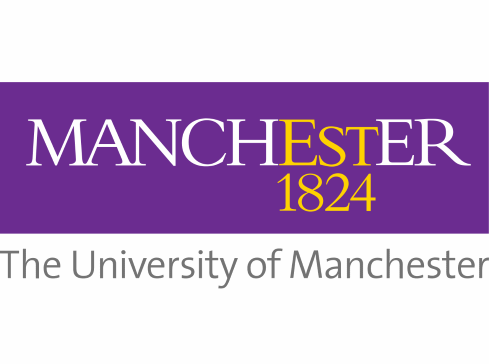 Intricate gas and chemicals move completed for University of Manchester
23/08/2016 / Dangerous goods relocation
Global laboratory relocations firm aport has completed the relocation of Professor Chris Hardacre – the University of Manchester's new Head of School for Chemical Engineering – and his research group, from Belfast to new laboratories in Manchester.

The two-week project involved the relocation of a significant amount of gasses and chemicals overseas, which required careful planning and management.
Valuable and sensitive instrumentation were transported in custom built bespoke crates, including spectrophotometers and a mass spectrometer, and furniture and general lab consumables were also moved.
Managing director of aport, Tim Aspey, commented: "The sensitive nature of the goods to be moved in this project necessitated lengthy pre-planning which we undertook as part of our project management service.
"The ferry company had never before experienced the relocation of such a large list of chemicals, so our DGSA liaised closely with them to ensure all were moved in compliance with GxP standards and inkeeping with all health and safety regulations.
"The client chose to work with us because of our expertise in chemical and gas relocation, our capacity and proven track record of crating and transporting large numbers of instruments and our knowledge and understanding of the client's needs and expectations."
Aport provides specialist laboratory relocation services to clients around the world and has offices in the UK, north America and Singapore.