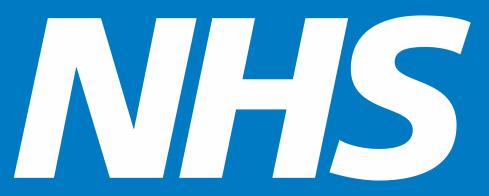 NHS project due to begin
23/12/2015 / Integrated relocation
aport are set to begin a large and complex relocation for a major NHS trust in the New Year which will include aport's project management team taking control of all engineering requirements on behalf of the client to manage and execute pre and post move calibration verification of all laboratory equipment, decommissioning and re-commissioning, project management & IQ/OQ/PQ needs. 
aport will be responsible for the creation and approval of all SOP's and protocols and for the relocation of all temperature controlled materials which encompass some four different temperature ranges and the transportation of anthrax under escort to the new facility. 
Relocating a laboratory is complex and difficult under normal commercial conditions but moving a laboratory function as part of a working hospital becomes quite literally a matter of life and death in some circumstances.  In particular inter-dependencies will play a huge part of this particular relocation and so the project takes on the prospect of Time/Mission critical delivery in certain areas of the operation. 
The aport team are looking forward to working with the NHS again and ensuring patients and staff alike receive a world class service during what is a critical and testing time.