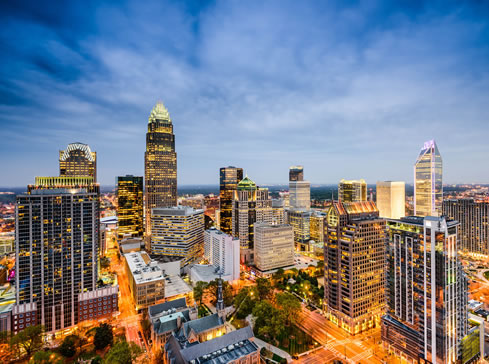 North American OEM Project
Regulatory Adherence / Project Management
Aport was contracted by a global OEM to manage a major relocation for one of their customers in North America.  The project was complex in relation to the internal needs of the customer with the relocation itself needing to be managed to ensure that the continuation of science was not compromised at any point. 
Aport took control of the OEMs early in the process including the enterprise service partner that operated on the customer site.  Project management processes were introduced including the creation and development of a RAID log (Risks, Assumptions, Issues and Dependencies) and a change management system. 
An Aport project manager was present at the customers site where required and in-between ran regular conference calls and scheduled meetings with both the customer and the enterprise service partner. 
The physical move was undertaken by a local company who was again managed by the aport project team and under our quality protocols in order to ensure that the relocation was delivered with as little or no disruption to the business. 
A big challenge on this project was the fluid requirement of the customer in often needing to change the phasing arrangements at little or no notice in order to ensure operational activity was not disrupted. 
Aport met these changes with great flexibility managing the customer's expectations and needs at every turn over an eight month period from project inception to delivery. 
Instruments, cold chain materials and hazardous substances were all transported from the origin site to destination with aport responsible for the management of all local regulatory adherence and compliance, particularly in respect to the carriage of dangerous goods by road. 
Phase end reporting was completed at the end of each relocation providing the customer with detailed analysis and communication of the project against targeted milestones.
The project was completed within time and with no disruption to the continuation of science recorded through any of the phases.