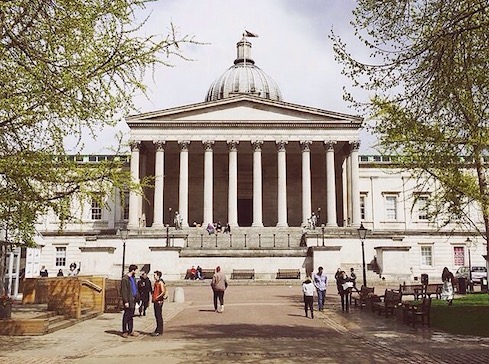 Academic sample relocation from France to London
Regulatory Adherence
Aport was approached by an academic client to move samples and benchtop equipment from the south of France to UCL (University College London).
The samples all needed to be kept at carefully controlled temperatures throughout the relocation process, which included a ferry trip between Calais and Dover. Some of the samples had to be maintained at temperatures as low as -80C, while others needed to be stored at -20C and between 2C and 8C.
Moving temperature-controlled substances is always a complex process and, in this case, the Aport team faced an additional challenge. A carbon dioxide shortage, caused by plant and factory closures as a result of the Coronavirus outbreak, meant dry ice could not be bought in France and had to brought to the location by our crews.
Our staff ordered extra supplies of dry ice – the solid form of carbon dioxide which is a highly effective cooling agent – and transported it in specialist containers to minimise deterioration while in transit.
We also made sure we were well equipped with additional materials to assist with temperature control in case there were any unexpected delays at customs or at any other point of the journey.
At Aport, we understand just how precious samples are, often playing a vital role in important research. This is why we do everything we can to ensure their integrity is maintained at all times.
This includes making sure samples are loaded onto our specialist removals vehicles last so they will be the first items which are removed when we arrive at our destination. This minimises the time they are in transit.
Uncertainties over Brexit and the impact it might have over relocations between France and the UK meant we also spent more time planning and preparing for the move in advance to avoid any potential problems.
The move from the French laboratory to UCL was a time-critical one and our team was given just 48 hours to remove all the items from their original location and bring them to London. The samples themselves were UN3373 category B, meaning they were biological specimens intended for testing or investigation and not dangerous substances.
The relocation was completed on time and within budget with all samples staying at the correct temperatures for the entire journey. The success of the project was down to careful planning and preparation, our team's specialist knowledge of the equipment involved and the need to closely monitor temperature and clear and consistent communication with the client at every stage.